Music is something I honestly feel I couldn't live without. I listen to it everyday, without exception. Music moves me: it can energise and motivate me, keep me company while I indulge in a little melancholia, lift my spirits, or simply entertain me. Whatever my mood, I know there's a track I can play to suit it.
I have been horribly lax in recent years in exploring new music, and performed very little myself. Recently, however, I have delighted in discovering some beautiful, fresh-sounding albums, which I recommend to you wholeheartedly. I should clarify, that when I say recently, I mean within the last twelve months or so; please excuse me therefore if any of my selections expose me as horribly behind the times! I must confess that whilst I love hearing new music, I don't much care for musical trends or reviews; in my humble opinion, beautiful music never gets old, and beauty, where music is concerned, is in the ears of the listener ~ it's not about jumping on bandwagons. That's not to say that I would purposefully avoid popular music; there's a reason why it's popular, after all!
So, with that in mind, the following are my top album purchases from 2012/2013...
Laura Mvula ~ Sing To The Moon
(Soul; Jazz; Pop & Rock)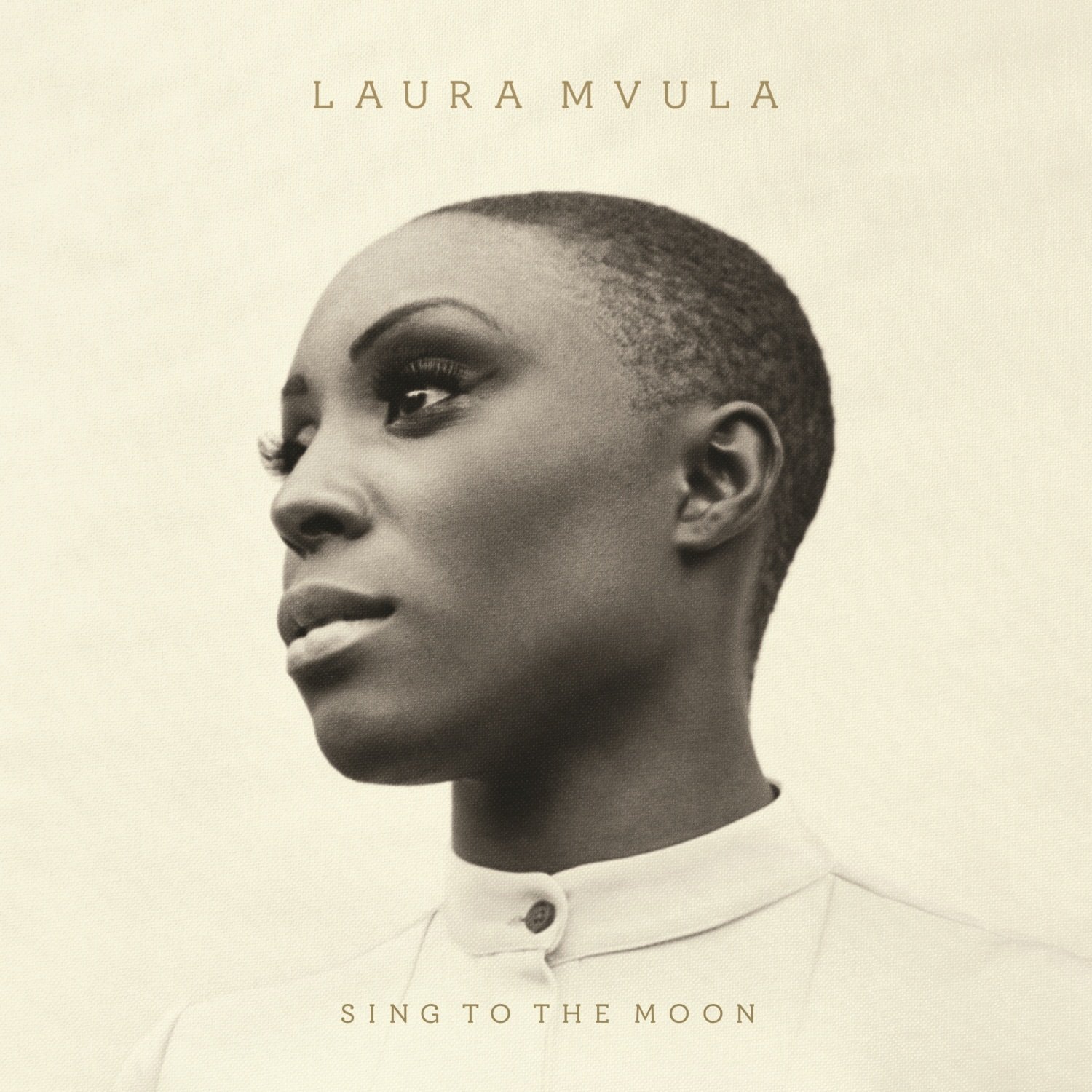 I defy anyone not to fall in love with her voice.
The Civil Wars ~ Barton Hollow
(Country; Folk; Americana; Pop & Rock)
Dazzling in its simplicity. Velvety smooth harmonies.
Mumford & Sons ~ Babel
(Folk; Pop & Rock)
Ignore the mixed reviews of the critics. Deservedly debuted atop the
charts in both the UK & the US, with its infectious, toe-tapping beats.
Lianne La Havas ~ Is Your Love Big Enough?
(Soul; Pop & Rock)
Another seductive voice...
Bastille ~ Bad Blood
(Indie; Pop & Rock)
Refreshingly melodic and rather sensitive for a debut indie album.
Eric Whitacre ~ Light & Gold
(Classical)
OK, so this was released in 2010, but, shamefully, I only bought it last year. Eric
Whitacre is arguably the hottest composer of all time, and his music is every bit as
beautiful as his chiseled, all-American face. We had a choir made up of our friends
and family sing my favourite track, A Boy & A Girl, at our wedding in December.
I could go on, but my intention was for quality rather than quantity, and these really are my favourites. It would be lovely to hear some of your musical recommendations ~ please do post them in the comments box below!