Evening all! I find myself in something of a whimsical, fanciful mood tonight, so I thought I'd share just a handful of little things that have recently put a smile on my face and sunshine in my heart...
Crochet Amigurumi Bunny Rabbits by WereRabbit2006 on Etsy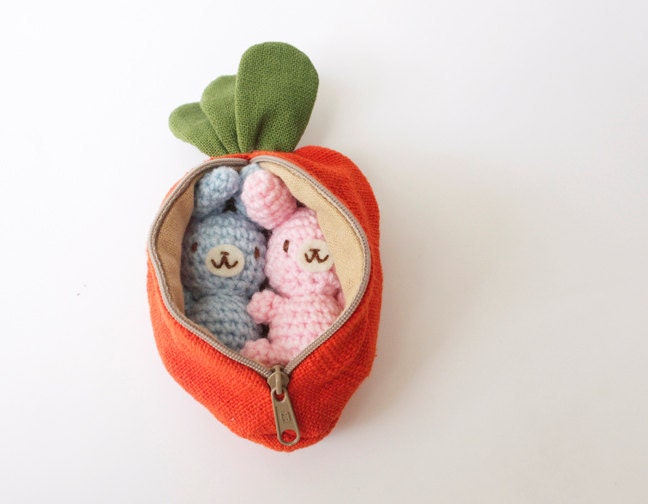 Having ordered them (from Thailand!) as an Easter gift, I received these little hand-knitted beauties in the post yesterday, and to say they are too adorable for words is an understatement! Photos of my bunnies, including the gloriously kitsch packaging they arrived in, will be included in this week's Smörgåsbord.
'Cat' by P, my 2 year old niece
This makes me grin from ear to ear whenever I see it. I may be biased, but I really think it's rather good! Children amaze and amuse me every day.
Baby Elephant Ring in Sterling Silver with Diamonds by MicheleChangJewelry on Etsy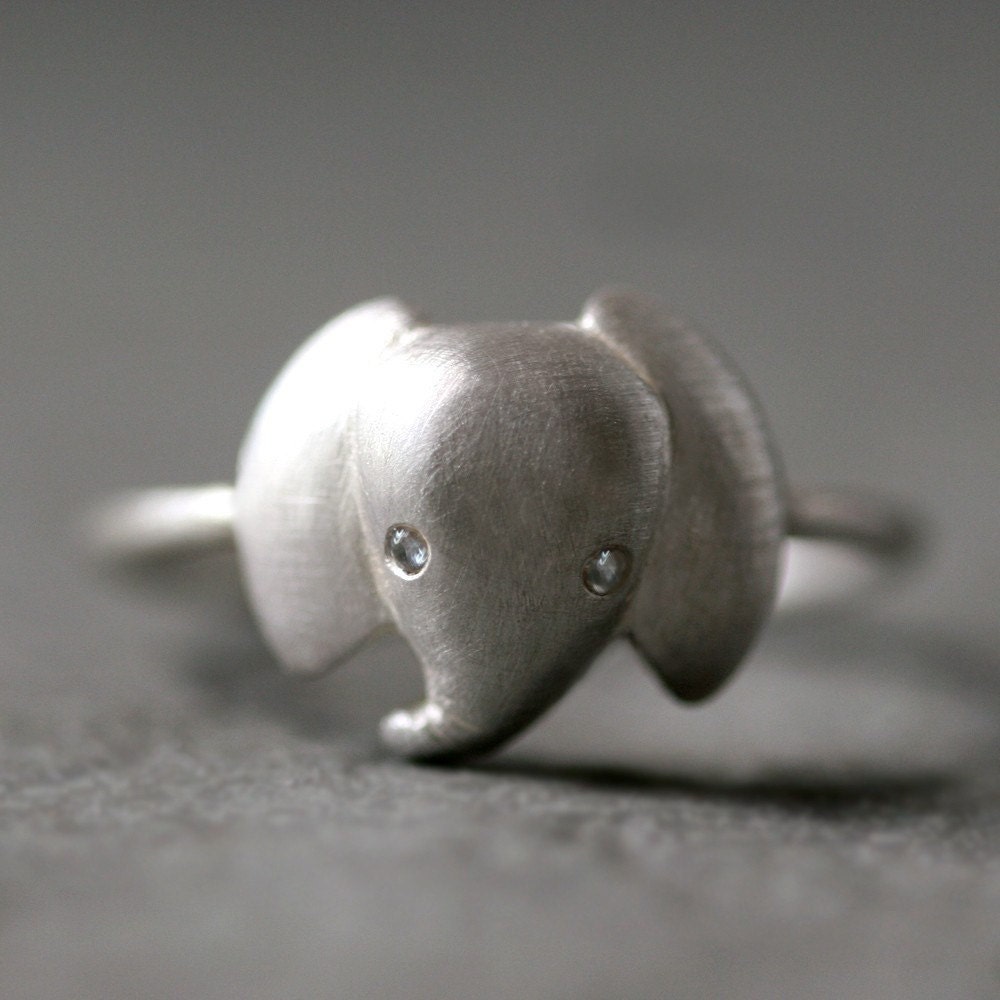 Last, but not least: isn't this cute?! Even His Lordship thought so. August isn't all that far off - birthday prezzie perhaps..? It reminded me of Hilaire Belloc's sweet little elephant poem, which I shall love you and leave you with for now... Good night, world.
pp x
from The Bad Child's Book of Beasts by Hilaire Belloc
When people call this beast to mind,
They marvel more and more
At such a little tail behind,