I don't know about you, but it's little everyday luxuries that really see me through my working week. Enjoying daily rituals and making the most of work and chores with the right accessories really perks me up when the early starts, long days and grim weather might otherwise get me down.
Here are my current Top 5 must haves that see me through my working day...
There's only one right way to start the working day in my book, and that's with a steaming mug of tea. I take this in the car with me for my 45 minute/1 hour commute every morning. It has it all: pink, bunnies, cherry blossom and no spills or loss of heat. Wouldn't drink my morning brew from anything else! Sadly, I haven't been able to find this same design available to purchase online (odd, since I only bought it in store in London last month), but the Parisian brand
Pylones
do make their fabulous 'Star Mug' in other designs,
this magnolia beauty
is a pretty alternative.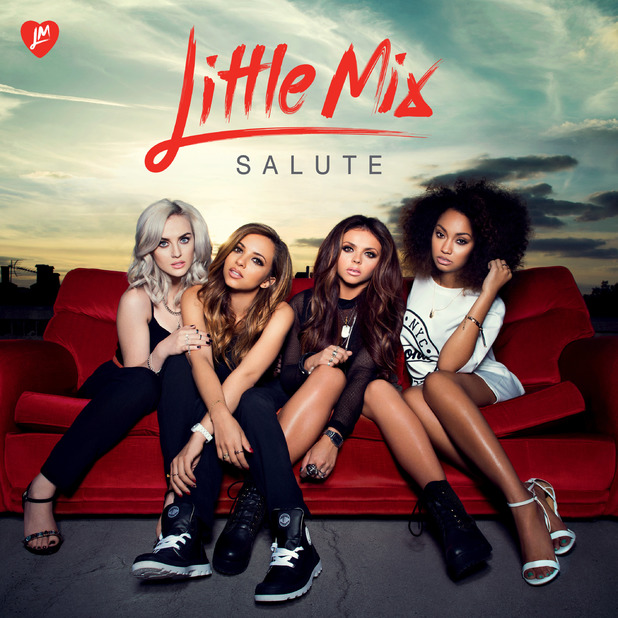 Speaking of my commute, this is the best pop album I have bought in a very long while and I am loving turning the volume up on it in the car as my wake up call. If you grew up on a musical diet of Spice Girls, All Saints and Destiny's Child (amongst
way cooler
, more obscure bands, obviously), this latest offering from
Little Mix,
Salute
, will not disappoint, with its strong vocals and tight harmonies. Check out track no. 9 for a nostalgic
The Writing's On The Wall
vibe...
More pink! Carry your iPad/books/papers in style with this fab pink leather satchel from
Bohemia
. They have since updated their satchel designs, but I think I prefer this one. I found this model still available to purchase
here
. I was a very lucky girl to receive it from Hubby for my birthday n August last year and still get lots of compliments on it.

My in-laws really spoiled me at Christmas this year and bought me this
Parker Sonnet fountain pen
, amongst other things, from my Amazon Wish List. It writes beautifully and makes writing anything from a mundane note to a birthday card all the more fun. I also enjoy feeling terribly grown-up and sophisticated writing with such an elegant pen.
My lips have been intermittently dry during all the wet and windy weather of late, and this amazing Sweet Mint lip balm from
Eos
has been a real gem. If you can overlook its somewhat phallic appearance (and the consequent manner in which one applies it), you will be rewarded with a 100% natural, 95% organic, really reliable lip balm that moisturises for hours without being too greasy or shiny, or leaving that horrid white scum on the inside edge of your lips. Available
here
.
I'd love to hear about the things you can't live without for work/school!
pp x